HISTORY OF DON JON*S LODGE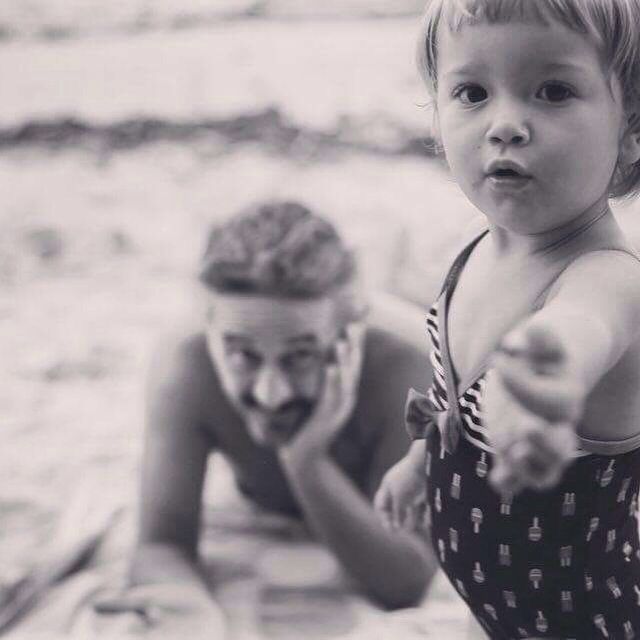 Don Jon*s Surf and Yoga Lodge is a family business. Jon stumbled upon the tiny fishing village while on a surf adventure back in 2005. It took only a month relaxing along the rich coast for him to know that it was the place where he was meant to stay, live and RELAX to the MAX.
Jon brought his family to Santa Teresa, Costa Rica to think about starting a lodging business. His family – Jeison, brother; and Stephan and Adriana, parents – came to visit and immediately fell in love with the charm and simple ways of Santa Teresa.
Don Jon*s Surf and Yoga Lodge immediately took off and has been a labor of love ever since. Years of creativity and dedication went into the building of the unique, all teakwood cabins.
​Lodging in Santa Teresa Costa Rica all provide unique experiences, and Jon made sure to create the most relaxing surfer's paradise in town. He invites everyone to enjoy the beauty of Santa Teresa's wildlife just outside their door from a cozy hammock or atop a treehouse balcony.
You will want to stay here at Don Jon*s Surf and Yoga Lodge forever, it is a truly unforgettable experience of PURA VIDA!